Community Involvement – Greensboro, GA
Always Finding New Ways to Give Back
Our team at Lake Oconee Dentistry lives and works in the area, which is why we're always finding new ways to support the community. If you know of any fundraisers, volunteer opportunities, or organizations supporting an excellent cause, don't hesitate to let us know! We're proud to be involved, and we hope that you join us in taking care of the people who make Lake Oconee so wonderful.
Stars, Stripes & Smiles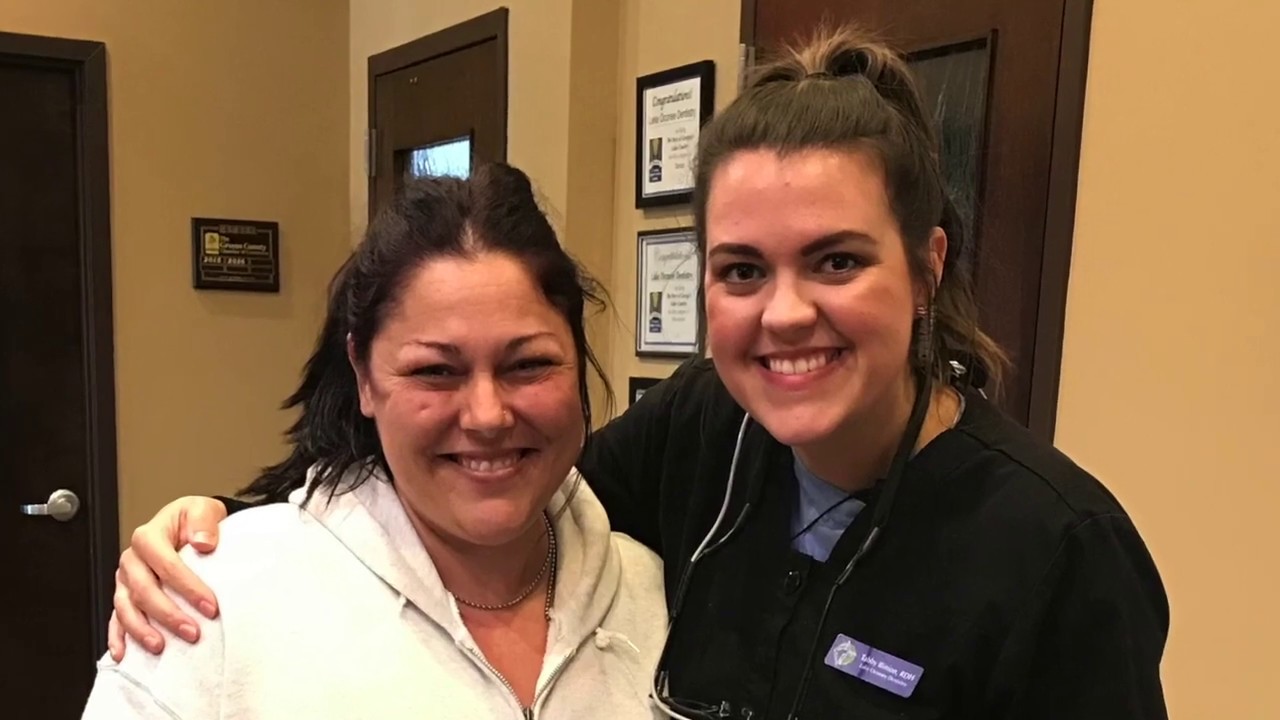 Each November, Lake Oconee Dentistry hosts Stars, Stripes & Smiles, a free day of dentistry for active and retired military, as well as law enforcement, firefighters, DNR and EMS personnel. For this event, Lake Oconee Dentistry teams up with Lake Oconee Oral Surgery and Dental Implant Center to provide these veterans and hometown heroes with their choice of a free extraction, filling or cleaning that day.
Oftentimes those who serve our country and communities are unfortunately, among the most under-served when it comes to healthcare. Of the 21 million veterans in the United States, fewer than 10 million are enrolled for US Department of Veterans Affairs (VA) health benefits, and more than 1.2 million lack health insurance altogether. This disparity is even more pronounced when it comes to dental care. This is because the VA only provides dental benefits to veterans classified as disabled or as a prisoner of war — or as veterans who have a service-connected dental condition.
Stars, Stripes & Smiles is Lake Oconee Dentistry's way of honoring those who have given – and continue to give so much to ensure our safety and make this country what it is today.
If you are a veteran or hometown hero and are interested in receiving treatment at our next Stars, Stripes & Smiles event, please call the dental office at 706-623-6385 for more information.
Request for Donation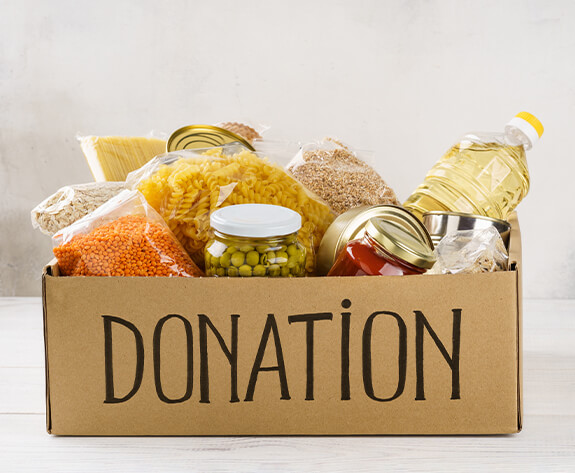 Lake Oconee Dentistry is proud to be recognized for its exceptional care – but even more rewarding, is being able to give to the community at large. Our team financially supports over 50 community events and worthwhile causes a year in the lake area, including:
Area hospitals
Civic organizations
Local schools
Leadership programs
Battered women's groups
Charity golf tournaments
Cultural presentations
Athletic and extracurricular programs for schools
Chamber of Commerce events
If you are representing an organization making a request for sponsorship of an event, please complete the Request for Donation form and fax or mail it to us with any additional documentation.