Tooth Extractions – Greensboro, GA
Removing Badly Damaged or Decayed Teeth
When given the choice, our dentists will always do everything they can to let their patients keep all of their natural teeth. Sometimes, though, preserving your oral health and overall wellbeing will mean removing a tooth that's beyond saving and will only cause further issues if it's left alone. You can trust our dentists at Lake Oconee Dentistry to make you feel as comfortable and safe as possible during tooth extractions in Greensboro, GA dental office; we'll also start working on a replacement to fill the gap in your smile right away.
Why Choose Lake Oconee Dentistry for Tooth Extractions?
Start-to-Finish Dental Implant Treatment
We Accept Dental Insurance
Collaborative & Experienced Team of Dentists
Do I Need a Tooth Extraction?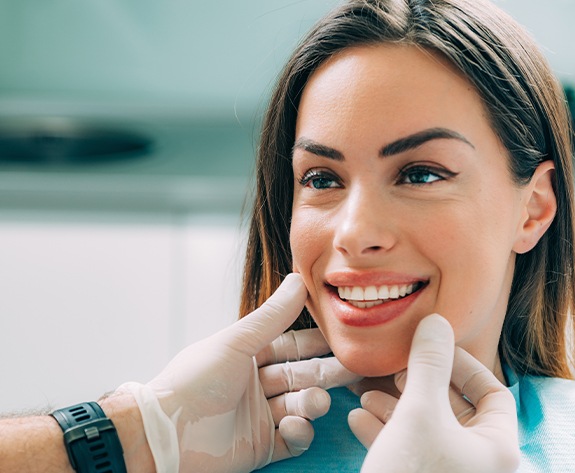 At what point is saving the tooth no longer a feasible option? We'll do everything we can to prevent such a situation, but there are cases where it will be unavoidable, such as:
Heavy Decay: Bacteria can eat through the enamel of your teeth and infect the pulp; if it's not treated in time, the tooth will need to be removed to stop the spread of the infection.
Advanced Periodontal Disease: Untreated gum disease can lead to the loosening of your teeth, at which point an extraction might be necessary.
Traumatic Accident: Crowns can repair chipped or cracked teeth, but sometimes the damage will be too extensive to effectively repair.
Impacted Tooth: A tooth could become impacted (trapped under the gums) if there's not enough room in the mouth, which puts the other teeth at risk of infection and other kinds of damage. This is a common situation for wisdom teeth.
Overcrowding: If your teeth are too close together, orthodontic treatments might not work properly, so an extraction might need to be performed first.
Different Types of Tooth Extractions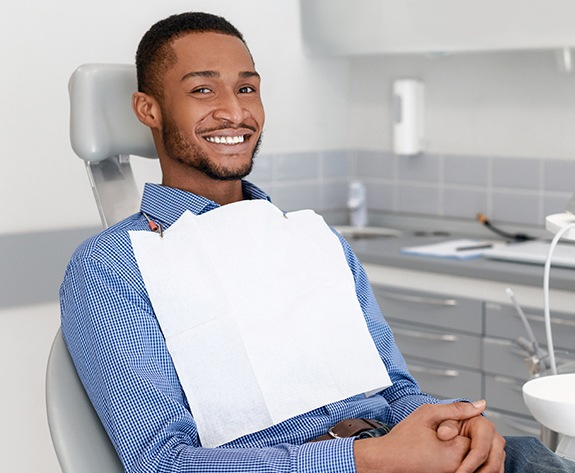 Tooth extraction is a common procedure. For simple extractions, the dentist will simply apply a local anesthetic before using loosening the tooth with a device called an elevator and removing it with forceps. There are, however, a few different procedures that can performed depending on the situation.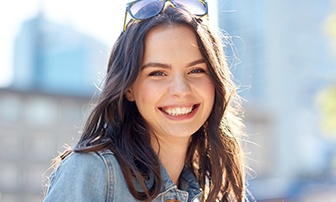 Wisdom Tooth Extraction
Wisdom teeth rarely erupt without issue, which is why patients between the ages of 16 and 25 usually have them removed at the first opportunity. In these cases, a surgical extraction is normally required. This involves making an incision in the gums and removing small amounts of bone in order to get to the tooth. Sometimes a wisdom tooth needs to be removed in pieces instead of all at once.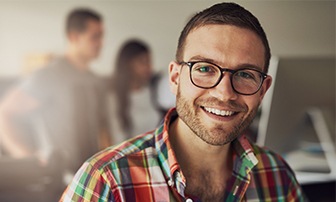 Multiple Tooth Extractions
Whether it's genetics, severe trauma or extensive decay, sometimes more than one tooth needs to be removed. This might also be an option for badly misaligned or crowded teeth. We'll do everything we can to help you with the extraction procedure. In many cases, you'll be able to use dental implants or traditional dentures to repair your smile.
Postoperative Care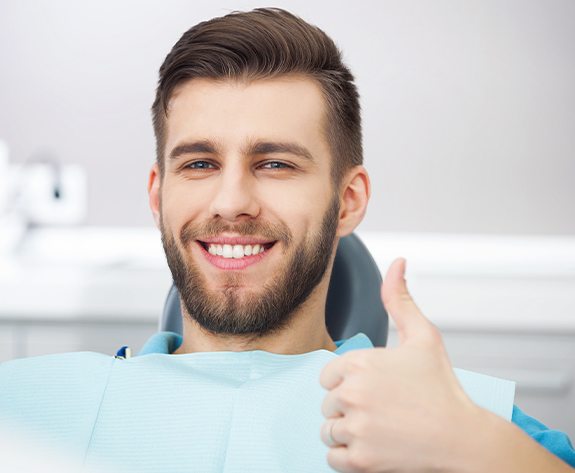 After the procedure, we'll give you instructions that will help make the healing process as efficient and comfortable as possible. In general, you should:
Use a gauze pad to reduce bleeding and form a blood clot and the extraction site.
Rest for at least two days.
Eat soft foods only. Don't use the area around the extraction site for chewing.
Keep yourself comfortable with painkillers and ice.
For the first 24 hours, avoid using a straw.
When brushing your teeth, avoid the extraction site.
Call us if you have any concerns.