Preventive Dentistry – Greensboro, GA
The Key to a Lifelong Smile
At Lake Oconee Dentistry, the last thing we want is for our valued patients to sit around and wait for an oral health problem to develop. Instead, we encourage being proactive and taking steps to stop common diseases and decay in their tracks with preventive dentistry. Dr. David Bradley, Dr. Patti Bradley, Dr. Andrea Feldman and Dr. Shelly Pound make up an excellent dental team, alongside the rest of our dedicated team members, providing you with a welcoming dental office space where you'll always feel well taken care of. We look forward to your visit! Contact our dental office today to schedule an appointment for you or a family member to receive preventive dentistry from our Greensboro, GA dentist.
Why Choose Lake Oconee Dentistry for Preventive Dentistry?
Dental Insurance-Friendly
Highly Credentialed & Experienced Dental Team
Extended, Convenient Dental Office Hours
Dental Checkups & Teeth Cleanings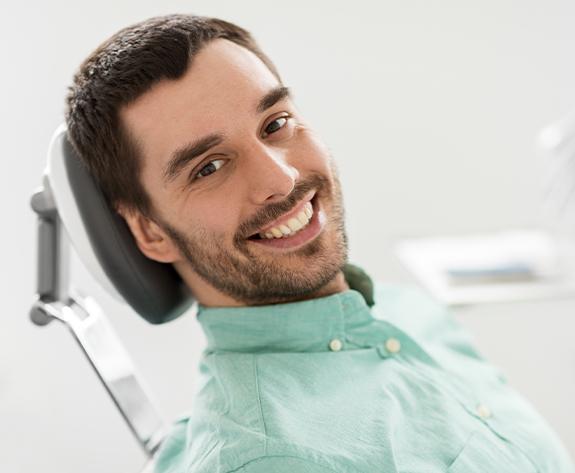 While brushing and flossing diligently each and every day is a vital part of maintaining excellent oral health, some potential concerns can go unnoticed by untrained eyes. That's why the most important step you can take towards enjoying your best smile for years to come is scheduling checkups and cleanings every six months. Our doctors are as thorough as possible when examining patients of all ages, and we include the following steps:
An in-depth evaluation of your oral hygiene.
An assessment of your current risk of gum disease/tooth decay and whether any restorative work is necessary.
An inspection of your current bite and any potential bruxism/TMJ concerns.
The capturing of digital X-rays for a comprehensive look, if necessary.
We will also want to discuss any concerns you personally have about your oral health and smile, including the effects of diet, smoking, and certain medications. If you're experiencing any strange symptoms or discomfort, please don't hesitate to let us know! We want to formulate the ideal treatment plan that addresses your needs and exceeds your expectations.
Additionally, a professional cleaning from one of our talented hygienists will remove decay-causing plaque and tartar from your smile, leaving teeth polished and refreshed. We will provide plenty of education on proper home care for patients who need assistance, demonstrating solid brushing and flossing techniques in helpful ways. We want patients to leave feeling wonderful about the bright future of their oral health!
Children's Dentistry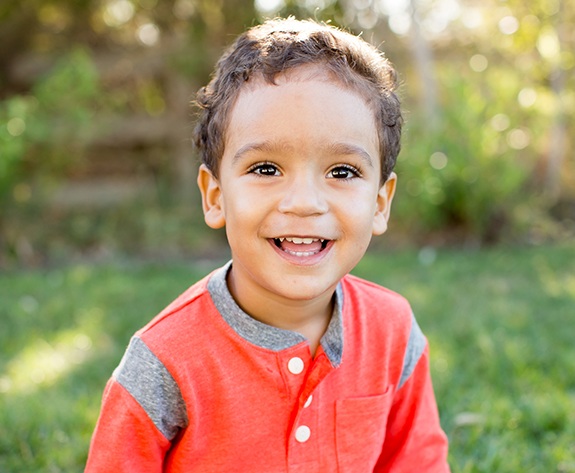 Our team enjoys seeing every member of your family, including younger children who are just getting started on their oral healthcare journey. Our friendly team members make every effort to help children feel right at home during their appointments, and with gentle checkups, refreshing cleanings, and other preventive services, we'll help strengthen and protect their growing smiles.
Regular fluoride treatments can help little teeth stay protected against the common threat of cavities. This natural mineral is commonly added to water supplies, and its presence has been shown to strengthen enamel and reduce susceptibility to tooth decay. If our doctors determine that your child isn't receiving enough of it, these professional applications can give their oral health a positive boost.
Athletic Mouthguards/
Sportsguards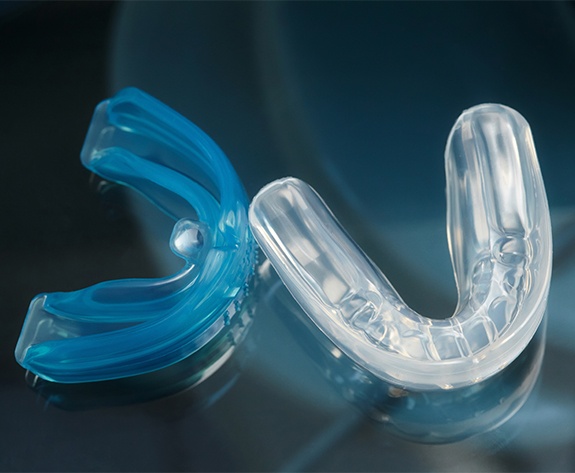 If you're on the field or court, the last thing you want to focus on is whether your smile is in harm's way. With our customized athletic mouthguards that are made from durable acrylic, you can play with confidence knowing that your teeth and jaw are protected from impact. We make sure that they're custom-fitted to your dental structure, making it easier to run, jump, and throw with in your mouth.
Nightguards for Bruxism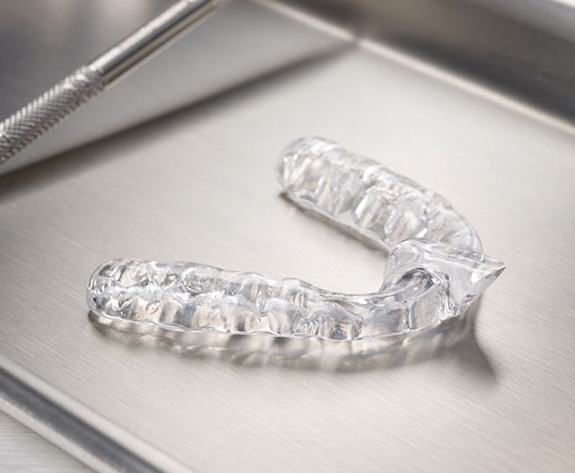 Custom oral appliances become necessary when a patient's vulnerable smile is in need of added protection, whether from personal health concerns or outside sources. If you experience bruxism (teeth grinding) or TMJ disorder that's left your teeth significantly damaged and worn down, a nightguard can minimize dangerous contact and help patients better preserve healthy dental structure over time.
Sedation Dentistry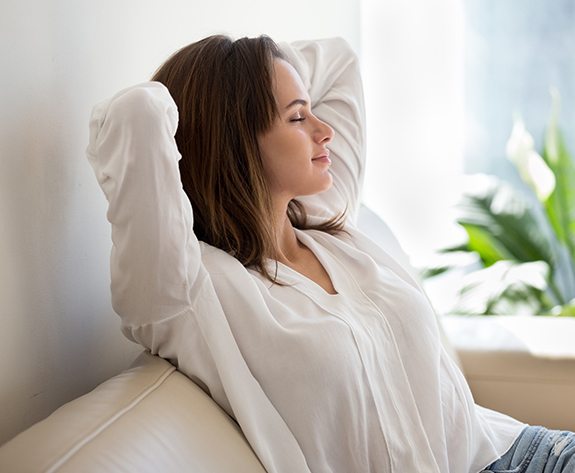 Several enjoyable amenities are available at Lake Oconee Dentistry, including treatment chairs with massage options, comfortable blankets, ceiling-mounted televisions and nitrous oxide (commonly referred to as "laughing gas"). Sedation dentistry can be provided, as well, to help patients feel calmer and more comfortable throughout their appointment. We enjoy being able to create a fear-free experience that still produces revitalizing results for your oral health and happiness.