Cost of Dental Emergencies – Greensboro, GA
Calculating the Cost of Urgent Dental Care
When you face a dental emergency, there is no question that you need to receive prompt care. However, worrying about the cost of your unplanned dental visit can make a stressful situation even worse. Just how much does it cost to treat dental emergencies, and how can you prepare your finances for such a situation? On this page, we discuss these important questions and the cost of dental emergencies in our Greensboro, GA dental office.
How Much Will it Cost?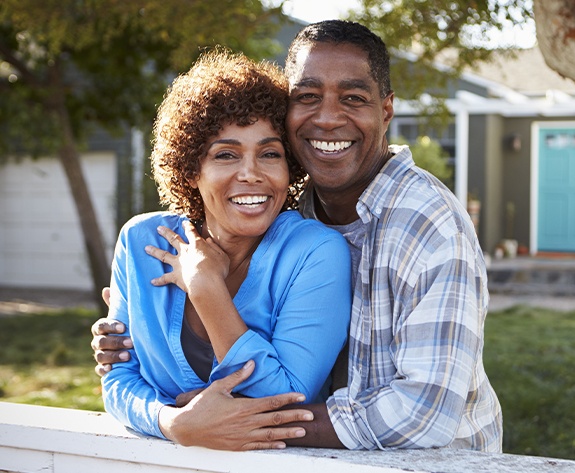 The cost of treatment for your dental emergency will depend on a few factors:
Your insurance coverage. Find out if your policy covers emergency dental visits. Also, learn your coverage rates for treatments like root canal therapy and extractions, both of which are commonly used to address dental emergencies.
The nature of your emergency. A mild dental emergency, such as an object lodged between the teeth, may not cost very much to treat. Extensive decay or a badly broken tooth, however, will require more extensive care and thus cost more.
How long you wait. You should visit your dentist as soon as possible after your dental emergency occurs. Unnecessarily delaying treatment gives the problem an opportunity to become worse (and thus more expensive to treat).
Regardless of how much it costs to treat your oral health problem, remember that it is worth it. Not only will treatment relieve your pain, but it will also greatly reduce your risk of suffering from further oral and overall health problems.
Prepare for the Unexpected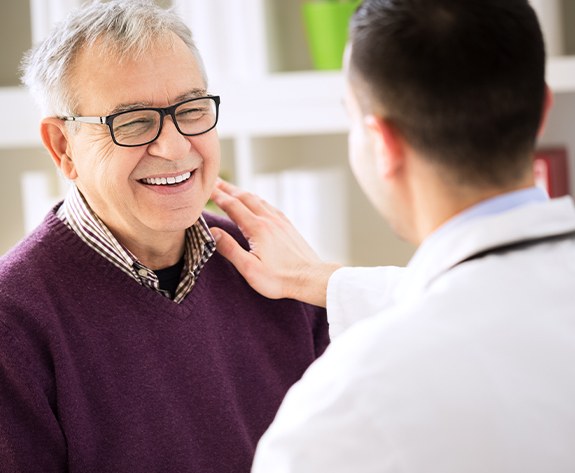 To make the experience of paying for emergency dentistry as stress-free as possible, there are a few steps you should take well before an emergency occurs:
Have some money set aside. If you have an FSA or HSA account, you can set aside tax-free money to pay for medical expenses — including those incurred as a result of a dental emergency.
Know your options. CareCredit is a low-interest credit card that is designed specifically for use in medical and dental settings. You can apply for the credit card anytime, even if you do not have pending medical expenses.
Talk to your dentist. Our team will be happy to talk to you about rates for certain treatments and our policy on emergency appointments. You should also make sure we have your up-to-date insurance information.
Try to prevent dental emergencies. A thorough oral hygiene routine, regular dental exams, and other precautionary measures might help you to avoid the need for an emergency dental visit altogether.