Dental Services – Greensboro, GA
Welcome to Your Family's New Dental Home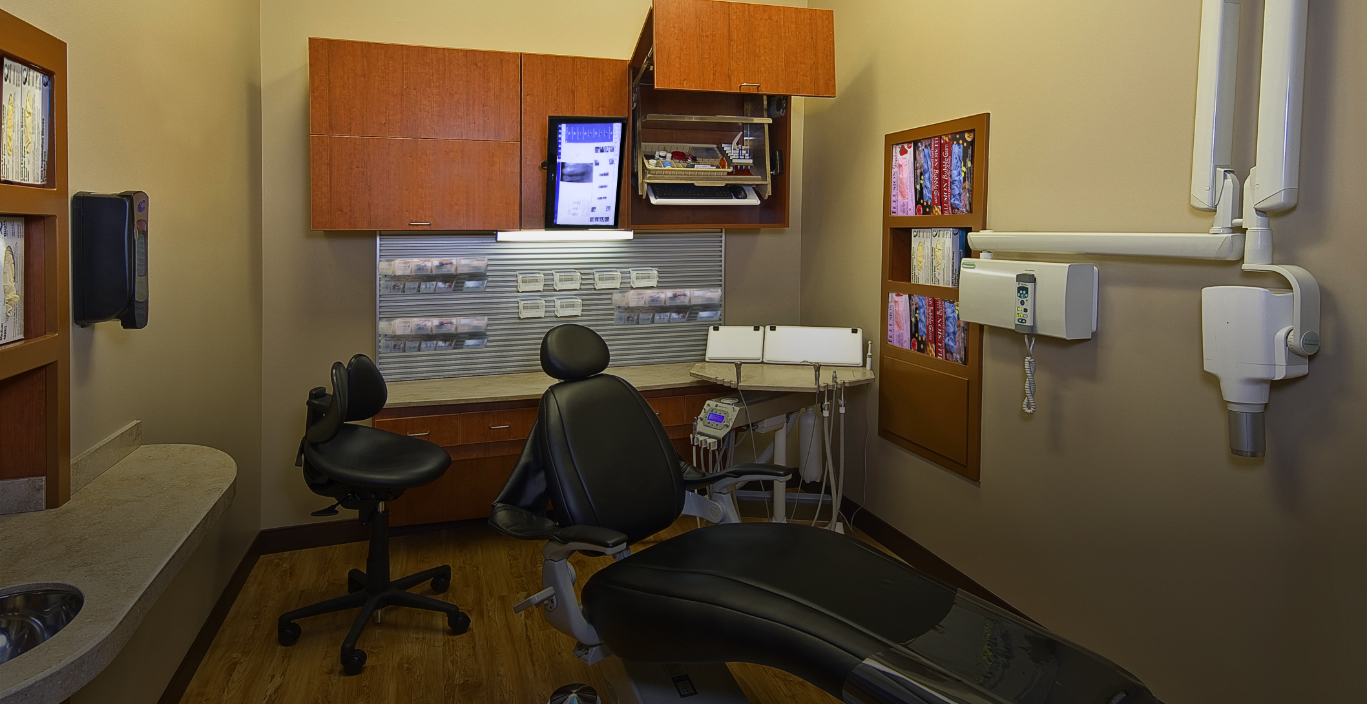 From the moment you first step inside Lake Oconee Dentistry, our team is working hard to transform the average experience you're used to into one that's truly extraordinary. Dr. Patti Bradley, Dr. David Bradley, Dr. Andrea Feldman, and Dr. Shelly Pound provide a full variety of services that save patients from the hassle of visiting separate dental offices. Whether you're in need of a refreshing cleaning, a cosmetic transformation, or a tooth replacement solution that rebuilds your valuable smile, we offer a wide range of dental services in our Greensboro, GA dental office that benefit patients of all ages and create fulfilling, long-lasting results.
Here in Greensboro, we put our whole heart into every aspect of your treatment. You and your family will never have to wait weeks to schedule an appointment – our extended hours can accommodate everyone, helping you avoid the added stress of missing school or work as you pursue the improved oral health you deserve. Plenty of comfortable and relaxing amenities are available, as well, for that added special touch, including complimentary beverages, blankets, sedation dentistry, and more. Above all else, you can trust that you'll always be listened to, valued, and treated with the respect you deserve by our doctors and staff members.
We look forward to being your trusted oral healthcare partners for many years to come. Contact our dental office today to schedule your first appointment, or if you have any questions or concerns for our staff.